25+ Easy BBQ Side Dishes for Every Kind of Cookout
19 maja 2019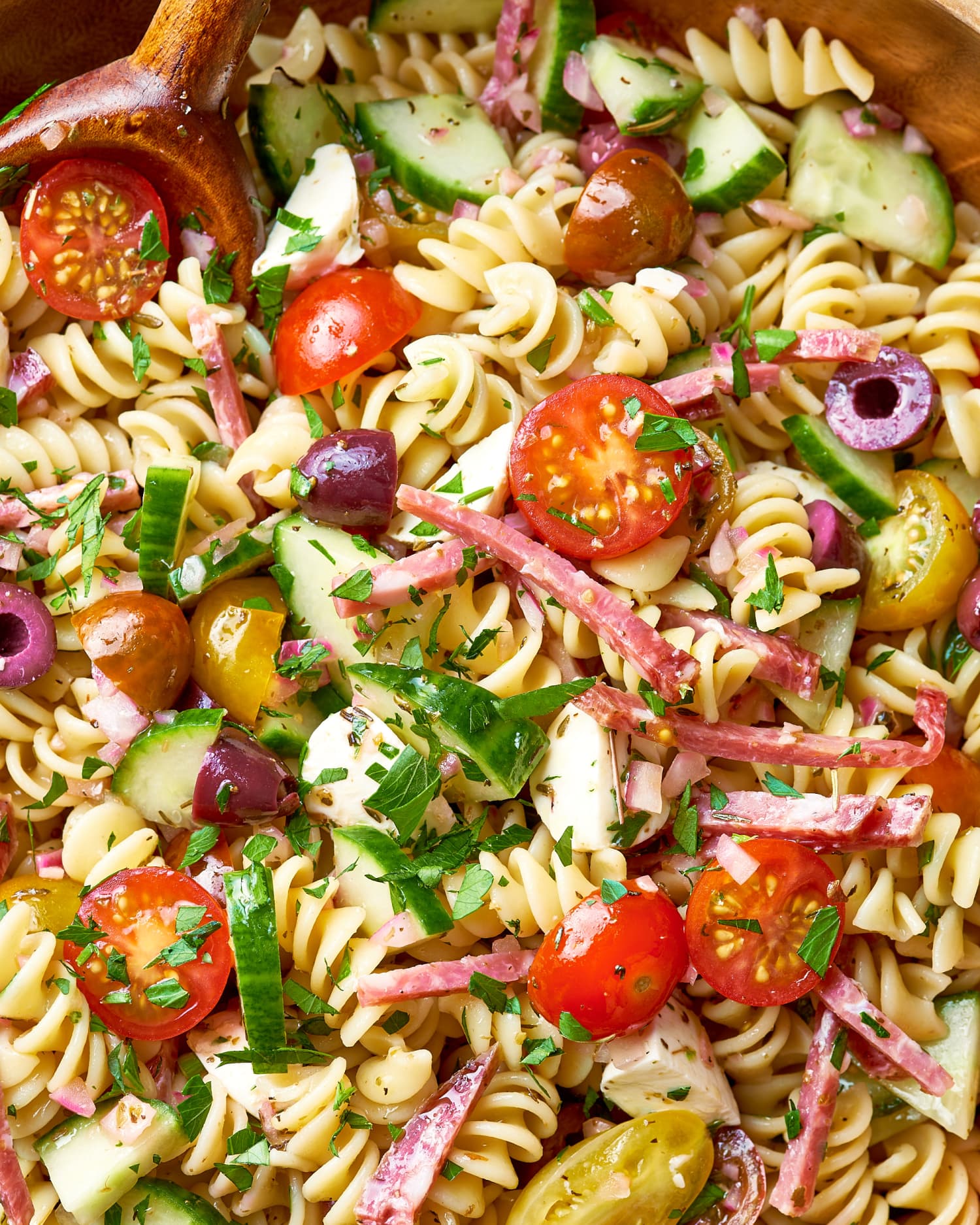 No matter what is on the grill this BBQ season, you're going to need a bounty of sides to feed those hungry crowds. From the tried-and-true classics like coleslaw, to fresh salads with ripe tomatoes and creamy avocados — these are 25 of our favorite side dishes for your summer BBQs.
Pasta salad? Check! Creamy coleslaw? Check! An easy fruit salad and a classic bean salad everyone will love? Check and check.
If you're looking for a few hearty salads or just something vibrant with summer produce, these recipes are just for you.
Potato salads are great for BBQs because they can be made in advance and get even better when stored overnight.
Corn is peak summer, meaning it tastes its very best but is also cheap and easy to come by. These recipes include raw and baked variations.
Your BBQ cannot have too many slaws — especially when they vary in vegetables, dressings, and crunch factor.