For Padma Lakshmi, Self Care Sometimes Means 45 Cups of Tea a Day
11 czerwca 2019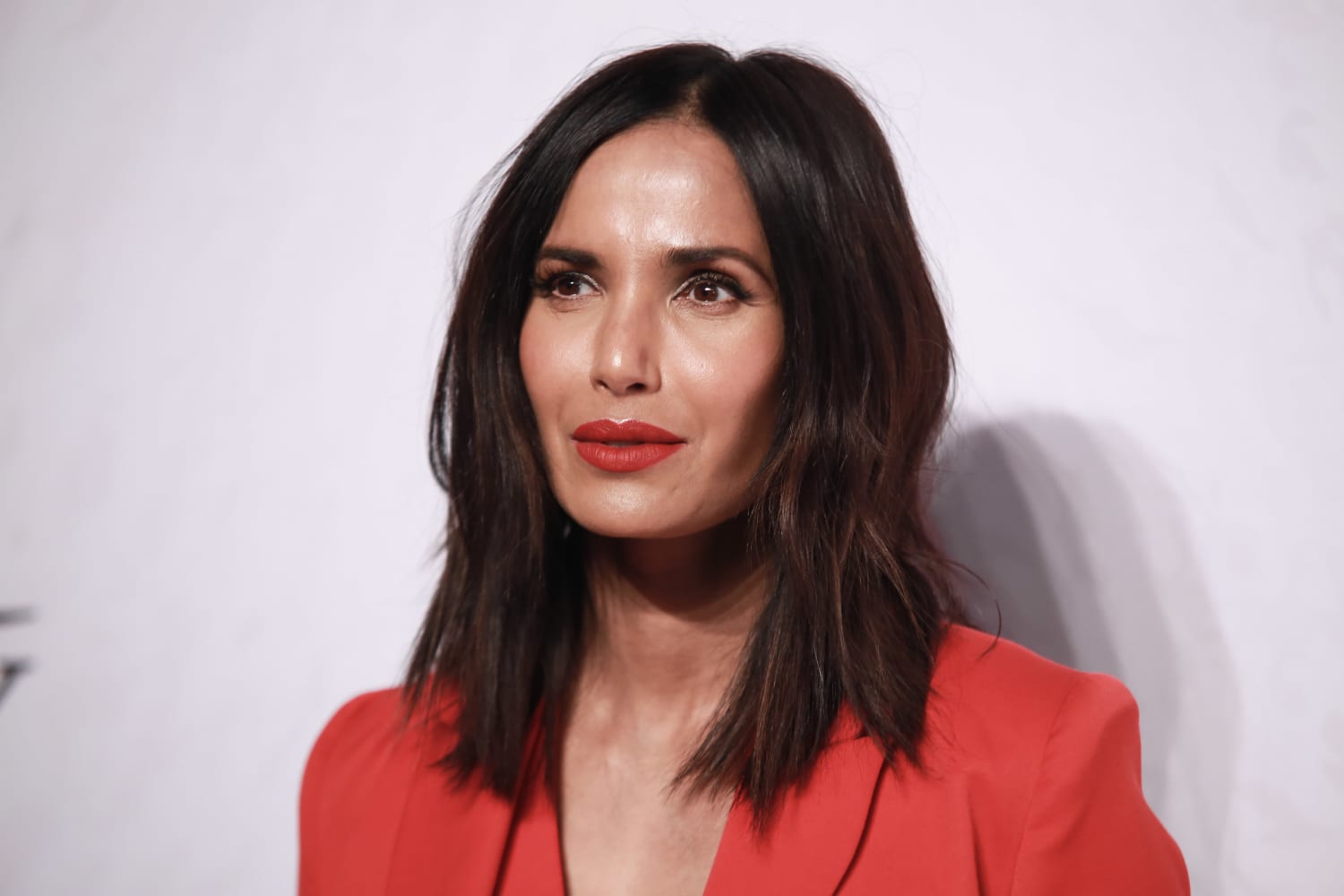 Welcome to Feel Good Five, where we ask people to share the stuff that helps them feel their best.
As if Top Chef host, producer, cookbook author, and women's rights advocate, Padma Lakshmi, wasn't busy enough, she's decided to take on another role in the world of food startups: business coach.
Padma recently joined forces with Stacy's Pita Chips to judge the Stacy's Rise Project, a contest that aims to support and mentor female food entrepreneurs by providing venture capital funding and business guidance.
"I want to create opportunities for other women that I didn't have when I started out," Padma tells us. "I know that if I had mentorship, I would have done things differently. Guidance is more important than the money."
While we had Padma's ear, we wanted to find out the ways that she looks out for herself too. Here are her top five self-care tips:
"In many subtle ways all through our culture, guys have advantages just by the fact that they are male. Everybody should have an equal opportunity towards success. I want to level the playing field for women. I want women to have parity in the boardroom, and access to funding and mentorship that's why I'm partnering with the Stacy's Rise Project."
2. Prioritizing quiet time.
"I think when you become a parent and have so many projects going on, it's hard to find time to just be alone in a room. Not on your phone, not reading, not going to the gym, just literally sitting still. Some call it meditation, I just call it organizing my thoughts. Even if it's just half an hour a day. I'll pretend I'm running an errand and just sit in a cafe and have a cup of tea."
3. Drinking 45 cups of tea per day.
"I love tea. I drink 45 cups of it a day. We have a drawer in my house which is just full of tea bags and honey and mugs stacked all on top of each other. By the end of the day, every cup has been used. I love Hediard black tea with half and half and sugar. It's my version of a cappuccino. It's really strong and abundantly sweet."
"Another thing I like to do when I'm feeling frustrated or if something isn't developing the way I want it to is to try to remember where I come from. I think about where I was 10 years ago, or even 20 years ago. It's really easy to sink into self-doubt and be hard on yourself, but it's important to judge yourself based on your own development, not in comparison to other people. Sometimes you have to wrap your metaphorical arms around yourself and give yourself a hug."
5. Ignoring the dishes on purpose.
"I am the kind of person that likes everything taken care of. If I see the unopened email symbol on my phone or if there are dishes in the sink at night, I get itchy. But there will always be a new email and another dirty dish. Give yourself one day a week to loaf."
Thanks so much for sharing, Padma!