LaCroix Unveils Its Latest Sparkling Water Flavor and the Internet Is Disappointed
15 maja 2019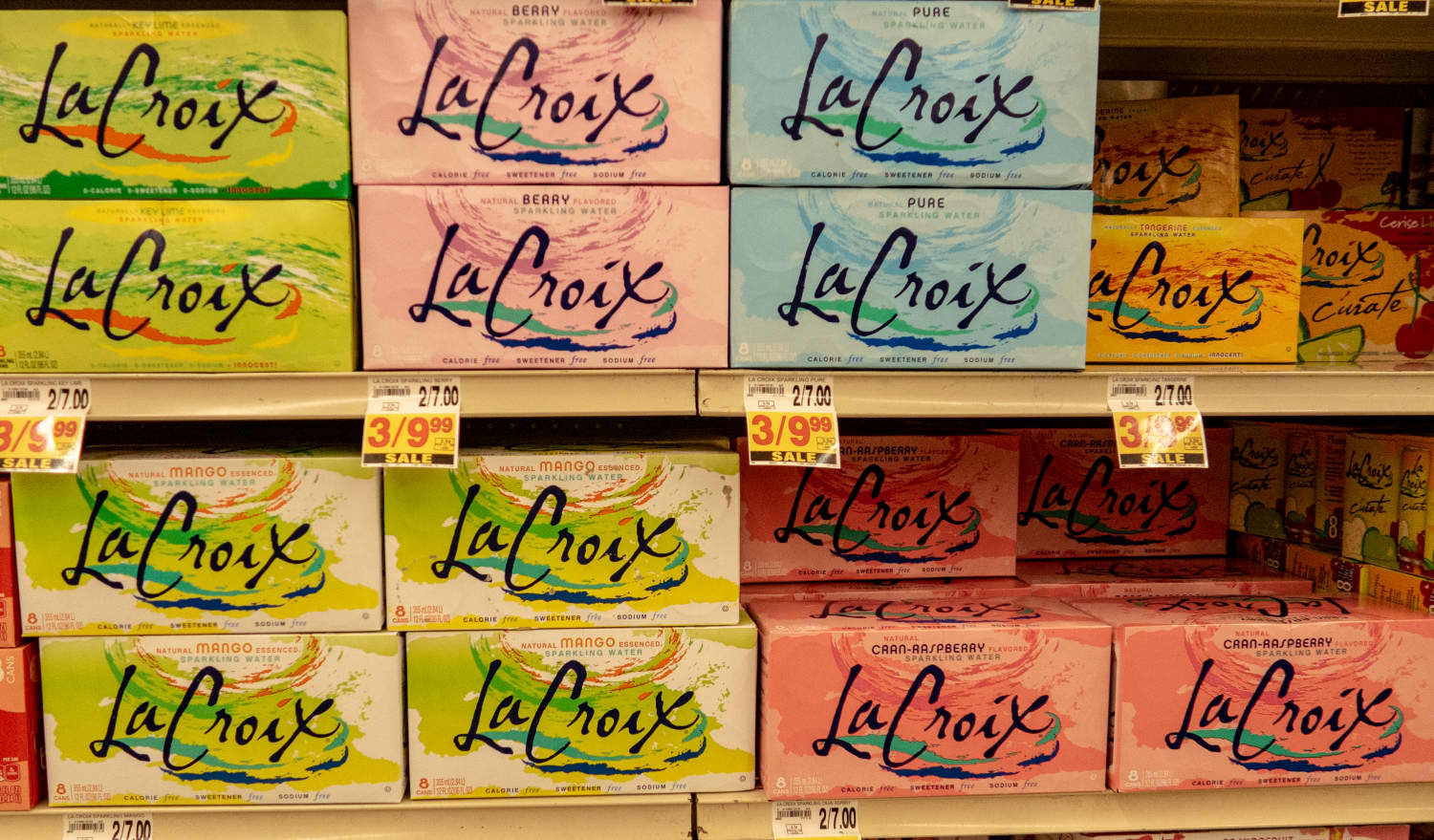 Over the years LaCroix has developed a fiercely loyal fanbase. It's become so popular among millennials in fact, that the canned sparkling water has spawned paintings and swimsuits. So when LaCroix announced earlier this month that it would be releasing an all-new flavor, fans perked up their ears. In the comments, one person joked that LaCroix should be introducing water fountains full of sparkling water while others expressed their hopes for the new flavor. Would it be strawberry kiwi, watermelon, raspberry, or black cherry? None of the above as it turns out.
Earlier this week, LaCroix revealed the new flavor, and drumroll please, it's Hi-Biscus (like the big pink tropical flower). Beverages inspired by the hibiscus flower tend to be tart, almost berry-like in flavor. Sounds refreshing, especially with summer right around the corner, but not everyone was pleased. In fact, many people were, well, disappointed.
Most of the detractors complained that they were hoping for watermelon. There was a range of negative reactions, from disgusted to confused (hibiscus is different than biscuit!) to simply outraged. And given that the name of the new flavor is mysteriously hyphenated, others were curious if it even contains any natural hibiscus flower flavor, which is a valid inquiry.
Will it be another hit for LaCroix or a miss (like the widely disliked coconut flavor)? We'll just have to wait to find out. I know, I know, we were all hoping for watermelon bubbles to help us cool down in the sun, but don't judge a hibiscus flower before you've tasted it.
LaCroix hasn't divulged when the new flavor will be released, just that it will "soon" be available in the "Western United States." As for the rest of the United States? LaCroix hasn't mentioned when exactly they'll be blessed by Hi-Biscus, so keep your eye out on Twitter for that announcement.