Make This Takeout-Style Pepper Steak Stir-Fry in 20 Minutes
11 czerwca 2019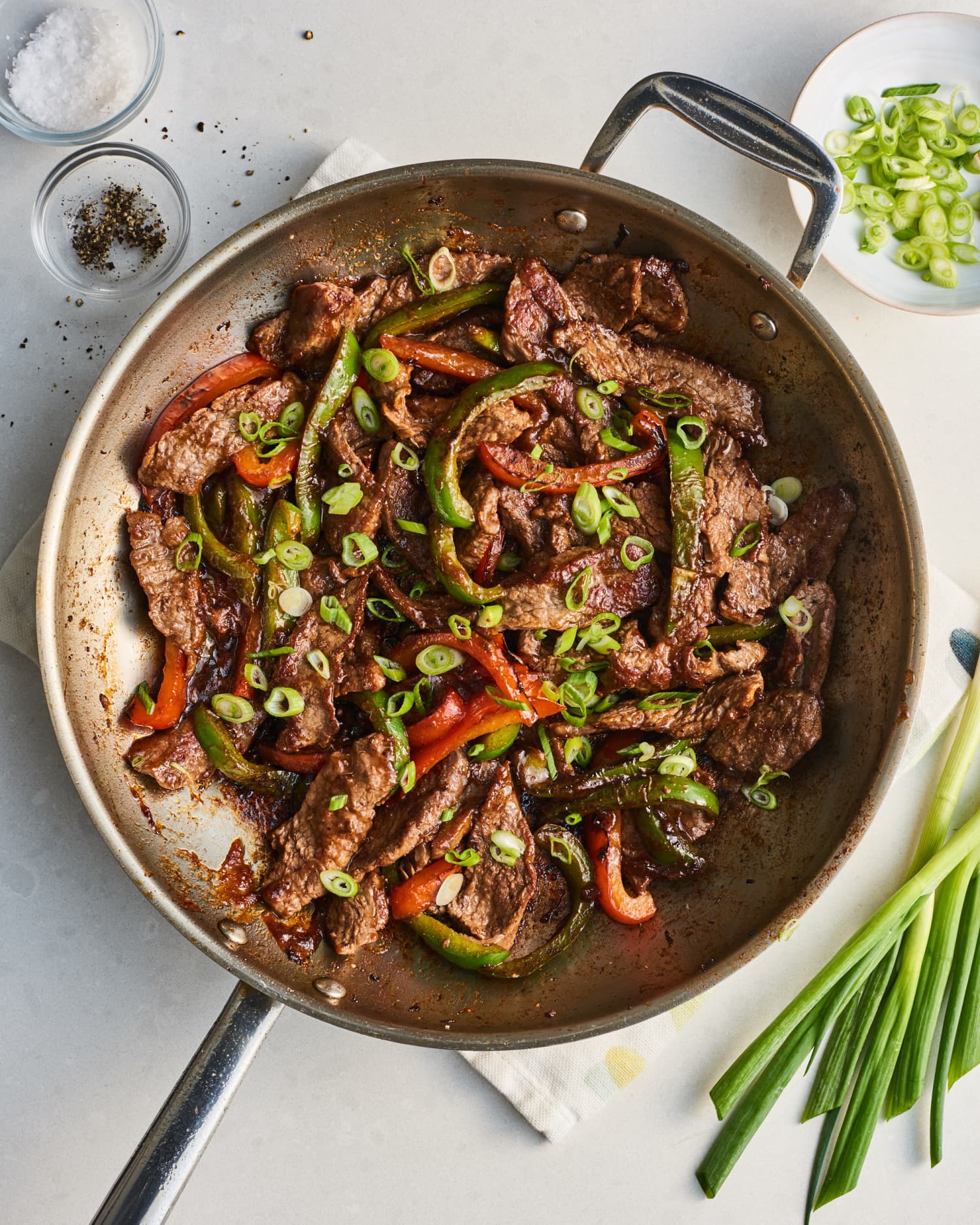 The next time you're tempted to skip the cooking and order takeout, give this pepper steak stir-fry a try instead. In just 20 minutes (faster than delivery!), you'll be sitting down to a restaurant-quality meal that's tastier and less expensive than any takeout you can order. Plus, we think you just might fall in love with the honey-soy glaze.
How to Get This Stir-Fry on the Table in Just 20 Minutes
These two prep and ingredient shortcuts ensure you're sitting down to dinner as soon as possible.
While you can make this entire meal from start to finish in 20 minutes, it's also a great candidate for meal prep. Whisk the sauce together and store in the refrigerator. (The cornstarch will settle to the bottom, so before you pour it into the skillet, whisk it back into suspension). The steak and bell peppers can also be sliced and refrigerated (separately) several days in advance.