SPONSORED POST: Recipe: Crispy Garlic-Ranch Pita Chips
17 maja 2019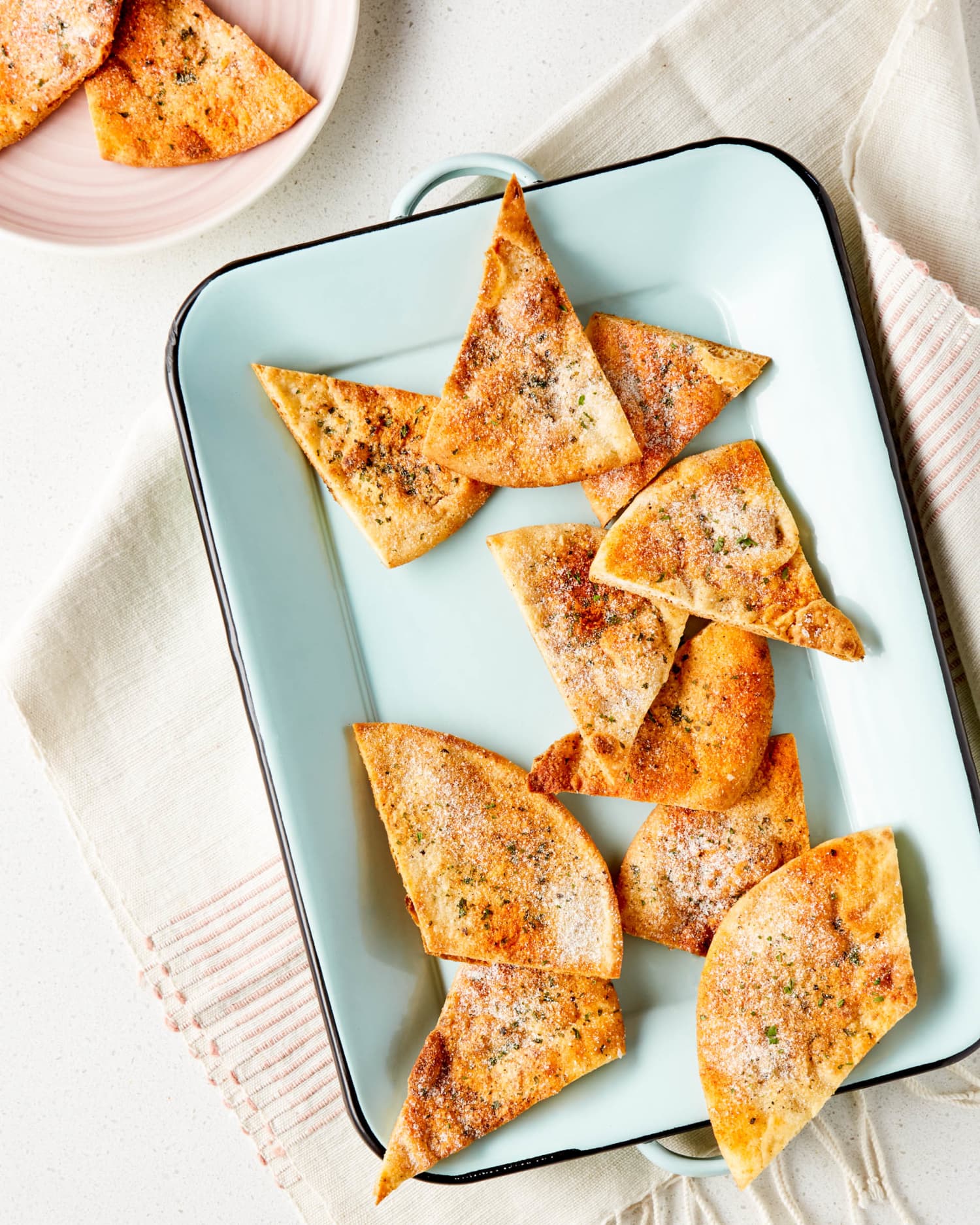 In Partnership With Hidden Valley Ranch
If your only plan for the evening is movie night, that sounds perfect to us. Just make sure some tasty snacks are also on the docket and you've got a great night ahead. The right snack situation turns a casual couch hang into something special with very little effort. And these easy pita chips have some big flavor that's exactly that.
A More Memorable Movie Night
A home-baked batch of pita chips is so much more satisfying and memorable than eating greasy chips out of the bag. And turning regular pita bread into flavorful crunchy chips is simple: Brush with olive oil, rub in fresh garlic, grab a Hidden Valley Ranch Seasoning Shaker, and shake on some ranch seasoning. Since it's loaded with herbs and spices, your pita chips will bake up so tasty that you might not even need dip to go with them.
Of course, these chips aren't just for movie night. Bake some up for your next picnic or if you need something fast but easy for an appetizer tray. They would also be fabulous crumbled onto some tomato soup or subbed for croutons in a salad.