This Easy Keto Avocado Mayo Is the Only Condiment You Need This Summer
6 czerwca 2019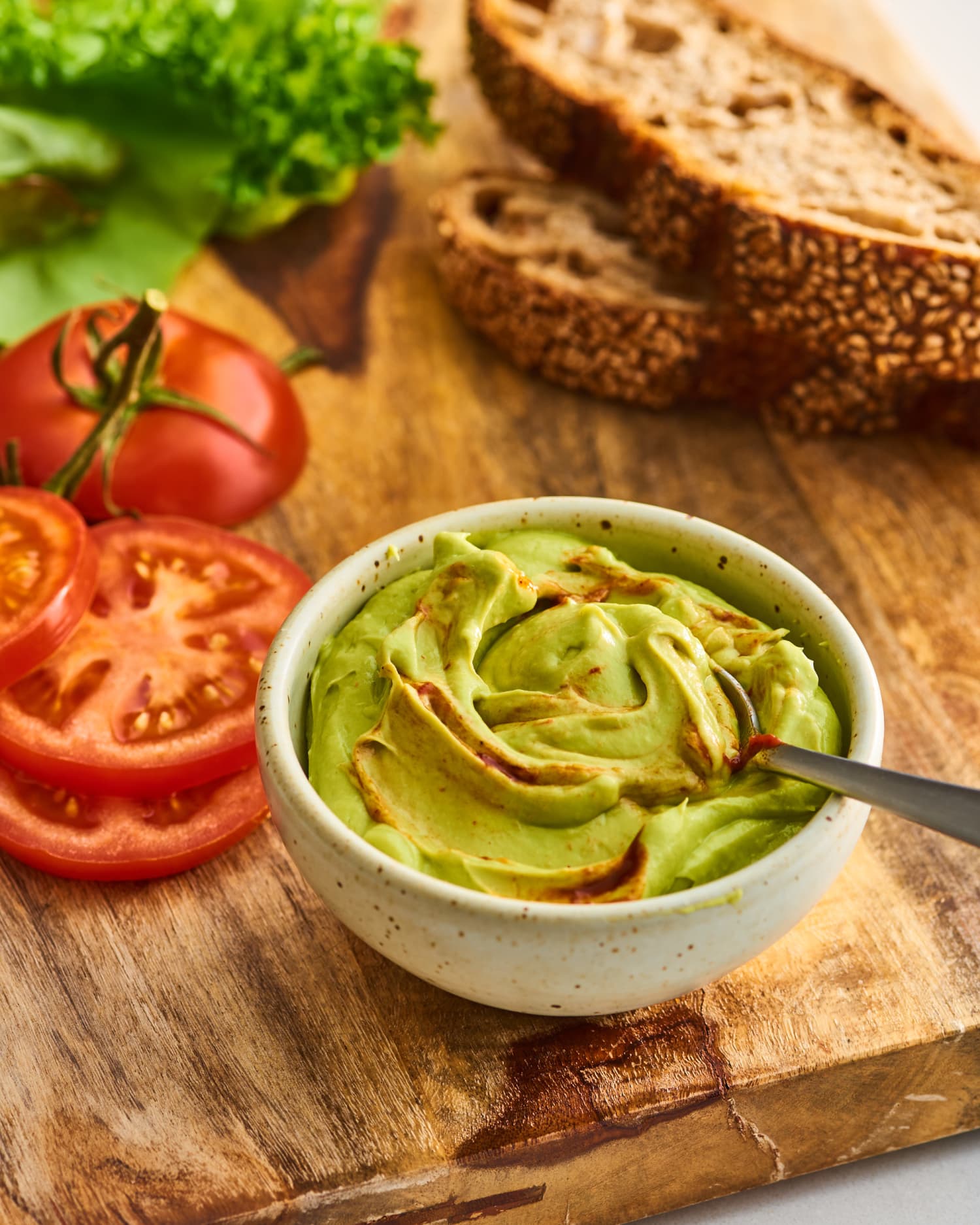 If you're looking for an easy way to upgrade burgers, sandwiches, and potluck salads this summer, this avocado mayonnaise is the best place to start. The combination of silky-smooth avocado and canned chipotle chiles makes for a versatile, colorful spread with irresistible smoky flavor. It's best served fresh, so mix up a small batch before firing up the grill.
If You Hate Traditional Mayo, This Spread Is for You
Although I'm unabashedly fond of mayonnaise (it's gotta be Duke's), I know not everyone is on board with the condiment. If that someone is you, try this spread: It's got all the creaminess of mayo without the emulsion to manage or raw eggs to fear.
To make it, you'll blend avocados with oil to make it spreadable, then add a dollop of Dijon mustard for flavor. Next, you'll squeeze in some lemon juice, which brightens the sauce and preserves the green color. You can stop here if you're serving anyone spice-averse, but I love adding just a teaspoon of chopped chipotle chile, which adds a punch of pleasantly warming spice.